Due to the current Covid19 situation we are not offering the usual trade in scheme for 2021
IGLU Wetsuit Trade In
One thing is certain….Kids grow out of wetsuits!!
Why not take advantage of IGLU's part exchange scheme.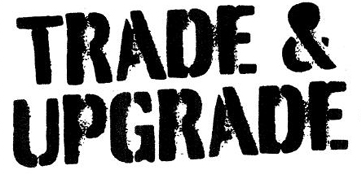 IGLU are the only Wetsuit company to offer a part exchange scheme to their customer when the Iglunauts have become too big for their wetsuit.
How It Works
Its pretty simple really. When the wetsuits has become too small IGLU offer a £20 trade in against the price of the next one. This means that your next IGLU is cheaper by £20. It also means that if you use this scheme a few times with your growing children you stand to save quite a lot as they grow.
The wetsuits must, of course be in a good condition, here are the rules:
No rips or tears
Good working zip
Tidy in appearance
Send us an e mail to contact@igluwetsuits.com or piransurf@hotmail.co.uk or give us a call on 01872573242.
Here we can tell you how to go ahead with your trade in.